July 10th 2022 Update from Ukraine
Thanks to the generosity of our members and many other people, IDDT has sent two further consignments of insulin and other diabetes supplies to help people with diabetes in Ukraine. Since we started collecting, the need for Type 2 tablets has become apparent, so a particular thanks to people for responding to our pleas and donating unwanted metformin, Type 2 tablets.
So many thanks to everyone who has helped the people of Ukraine!
We recently received an email from Dmytro, our contact in Ukraine, who sent us pictures of people receiving our donated items. Some of this aid reached the people in Kharkivsky and Dnipro region – the eastern part of Ukraine where the situation has been very difficult.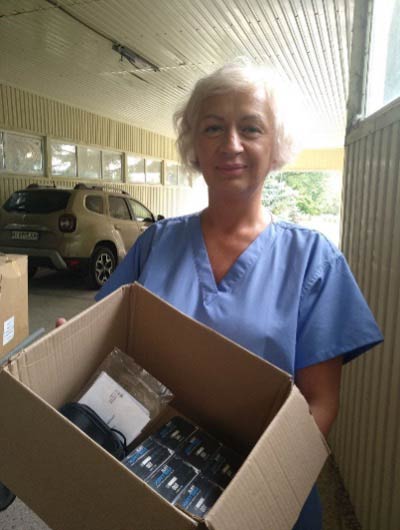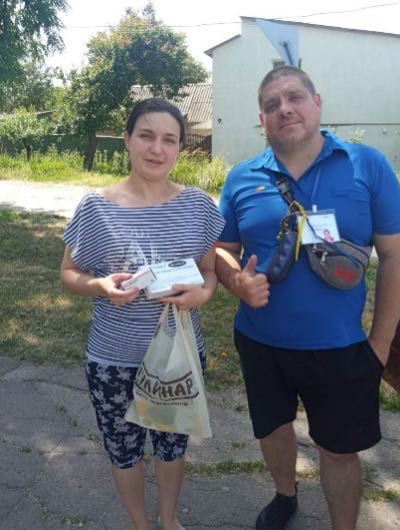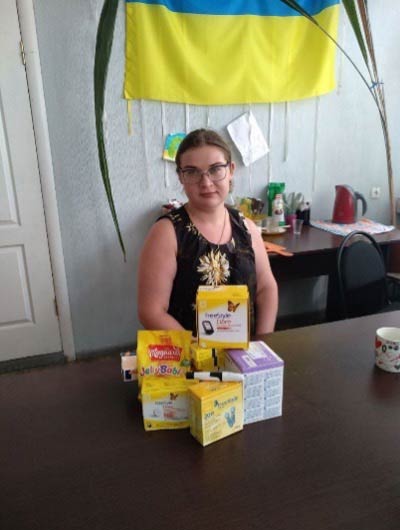 We are all very well aware that the newspapers and news bulletins have been taken up with UK political issues over the last weeks, but I must remind you that the situation in Ukraine has certainly not gone away, nor have the needs of Ukrainian people with Type 1 or Type 2 diabetes. So IDDT is still collecting unwanted, in-date insulin, blood glucose meters, test strips, needles and lancets and of course, tablets for Type 2 diabetes.
You may remember that Hazel, an IDDT member, knitted rabbits which really pleased the children in Ukraine and now she has knitted teddies which are going with our next delivery, so many thanks to Hazel.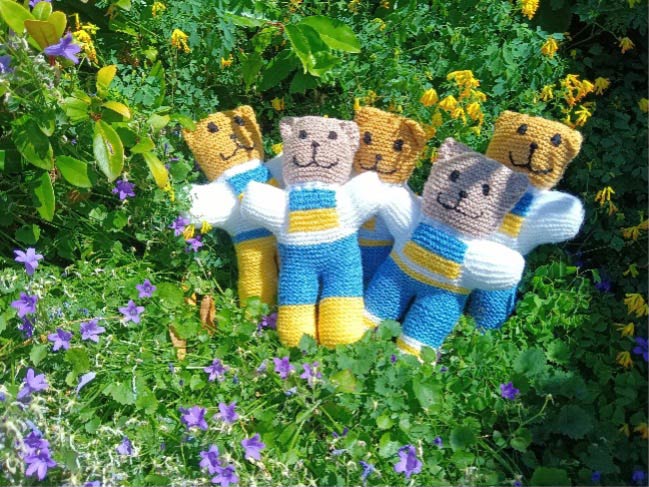 Back to news archive