IDDT's update on insulin supplies to Ukraine, 13th March 2022
On Wednesday, March 9th, IDDT sent a collection of essential supplies over to Ukraine amid fears that vital diabetes-related items are running out. Two days later, we received confirmation that our consignment had arrived safely.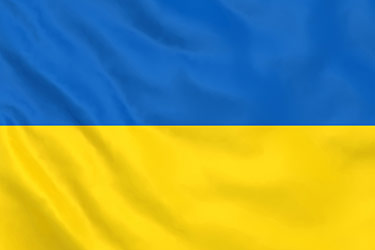 Our contact in Ukraine, whose identity is being protected, told IDDT:
"Yesterday we received a priceless parcel for us. You cannot even imagine the joy of the doctors who have sorted these elements. The entire Ukrainian people are very grateful to you for the contribution you have made, for the humanity and condolences that you have surrounded us. Already today we have distributed insulin as needed and have begun sending it to different regions."
We are now focusing on delivering more donations to the Ukraine and encourage the diabetes community to offer their support by donating any spare and unused diabetes-related items.
Martin Hirst, Chief Executive of IDDT, said: "The deepening crisis in Ukraine means that there is an increasingly desperate need to help people trying to live with diabetes.
"It is hard to believe that not only are the people of Ukraine having to fight for their country and freedom, but they also are in desperate need of all their diabetes supplies. As the bombing continues, pharmacies close, hospitals run out of supplies and supply routes targeted."
Back to news archive