May 6th 2022 Update from Ukraine
"Recently I've been to Dnipro again. The situation there is becoming more and more dramatically as more people are evacuating from front villages and cities. But we don't stop getting commendations and photos of people, who got their insulin from your foundation. And again some kids got some sweets from you.
Thank you for all your help.
Dmytro"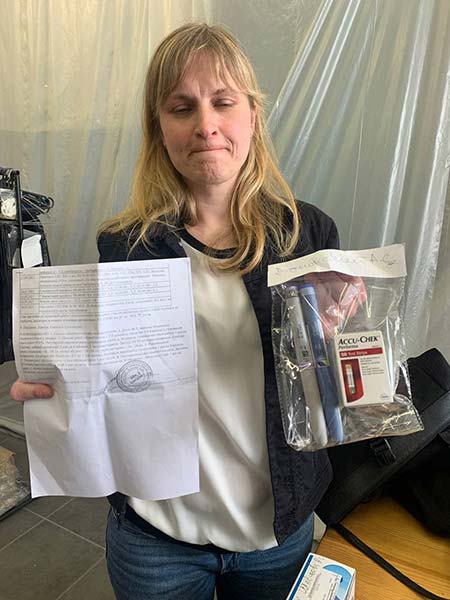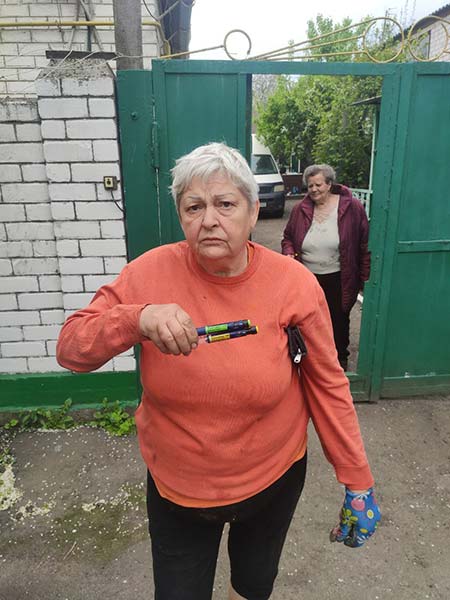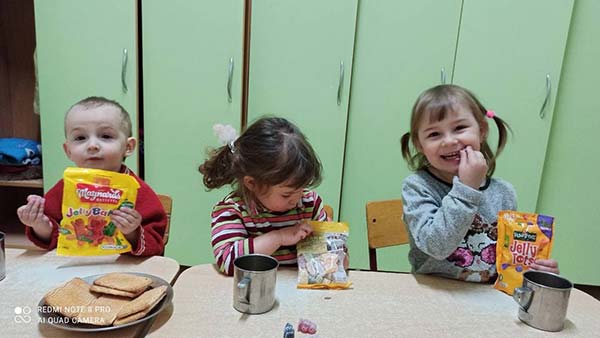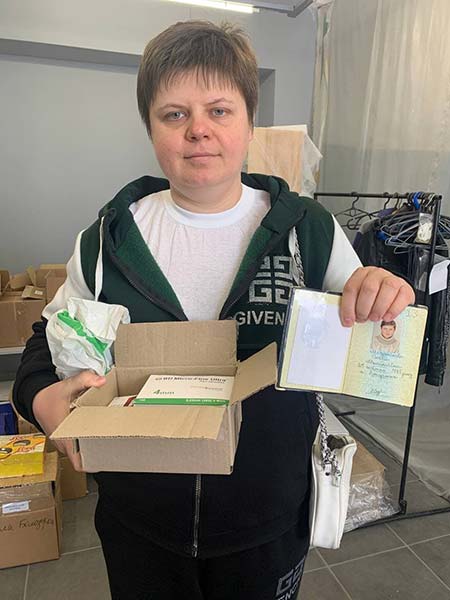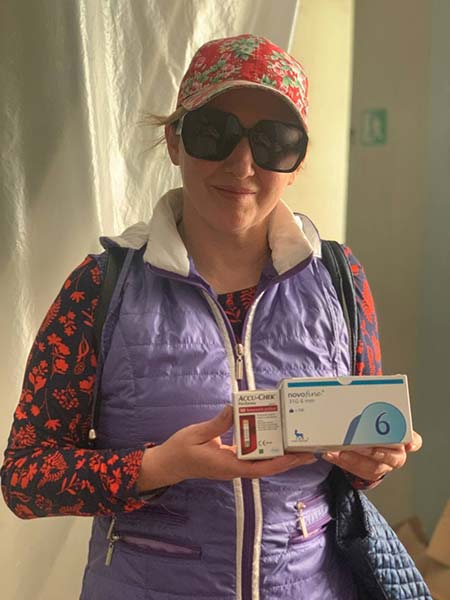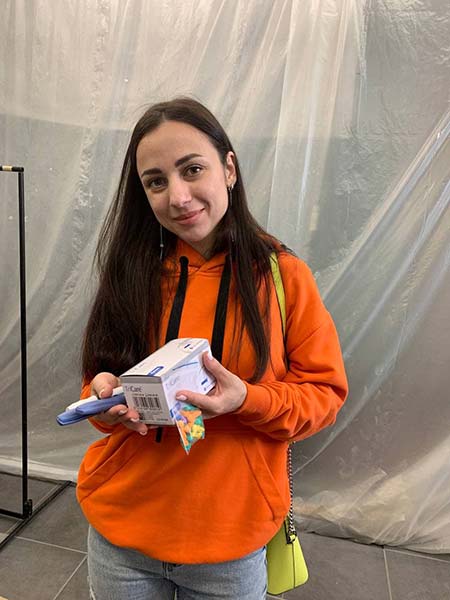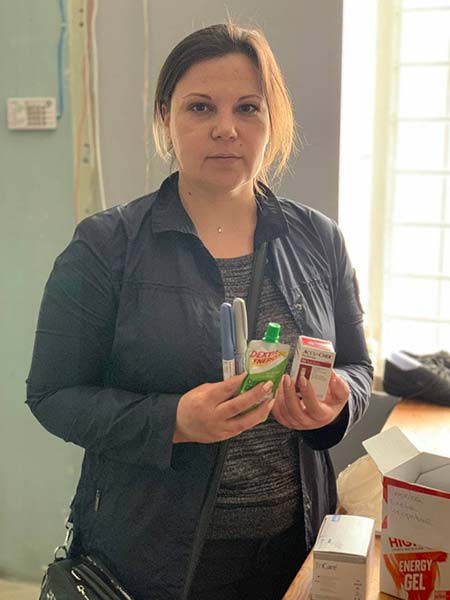 Back to news archive