June 14th 2022 Update – 43 boxes arrive in Ukraine from IDDT
At the end of May, IDDT sent 43 boxes of supplies to help adults and children with diabetes in Ukraine. In these parcels were 482 cartridges of insulin and 634 pre-filled pens along with blood glucose meters, test strips and other essentials for people with diabetes.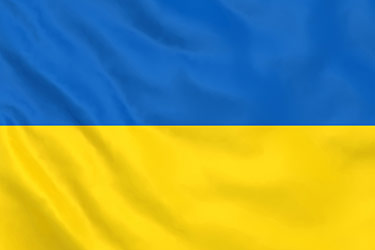 We are starting to receive tablets for Type 2 diabetes, and these are very welcome and much needed, if you can help, please send them to IDDT.
On their arrival in Ukraine, our supplies are being driven to the east of the country, one of the most difficult areas in this war where people are not able to receive their supplies. Our thoughts and good wishes go to the drivers making these difficult and dangerous journeys.
We have to say a huge THANK YOU to our members and the many other people, all of whom have helped to make this continued support possible.
The Ukraine war may no longer be headline news in the UK on a daily basis, but the needs of people of Ukraine have not gone away, especially those of people with diabetes.
Back to news archive