April 25th 2022 Update – 79 boxes arrive in Ukraine from IDDT
Last week, IDDT sent 79 boxes of supplies to help people with diabetes in Ukraine. In total, we have sent around £150,000 of aid since the war began, so we have to say a huge THANK YOU to our members and the many other people, all of whom have helped to make this possible.
Here's the latest message and pictures from Dymtro in Ukraine: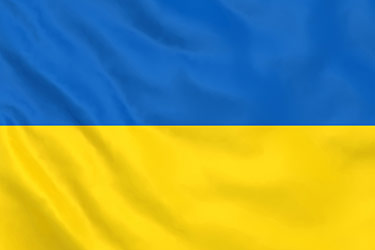 "Just today we finished delivery to Dnipro and Zaporizhzhya regions. As it is Easter, we decided to split medicines and sweets. Insulin and other medical things went to some villages in those areas and will be distributed this week. Sweets we gave to the orphanage, kids clinic where there are wounded kids from Mariupol and kids in the shelter from Mariupol.
Here are some photos. The kids were scared and sad, some after two months of bombing, they hid in the cellars until they were found and evacuated. It's a shame to look at them, so we thought we'd bring some sweets in their lives at least.
You are right, Type 2 diabetes drugs are badly needed now in Ukraine. If you are able to help, it would be very much appreciated.
So, again – very thank you, Great Britain people… "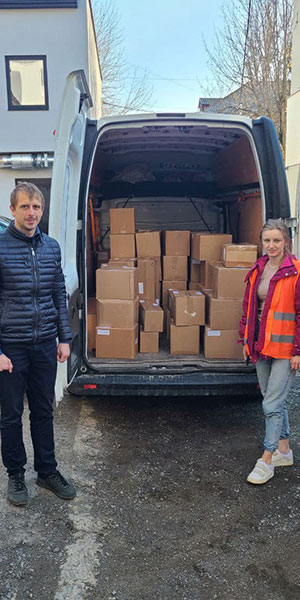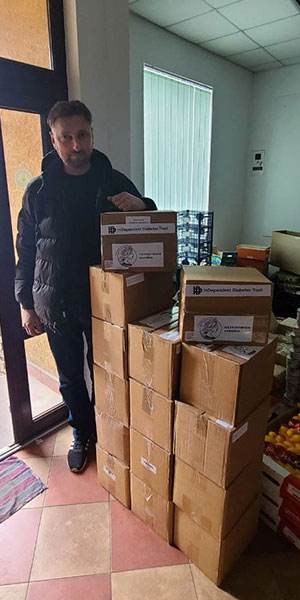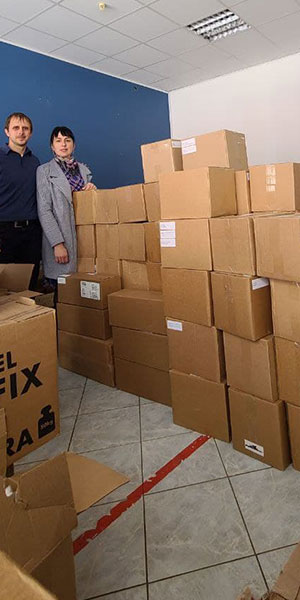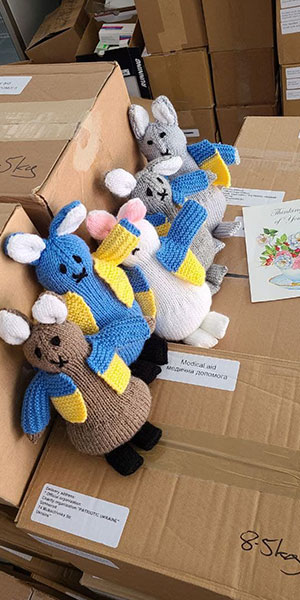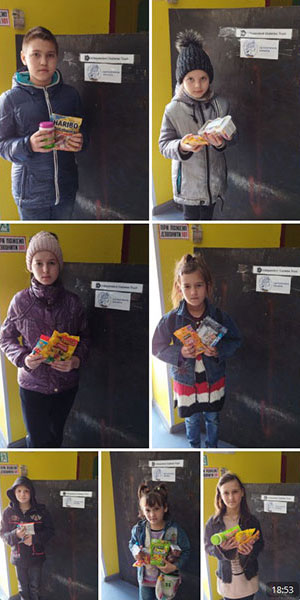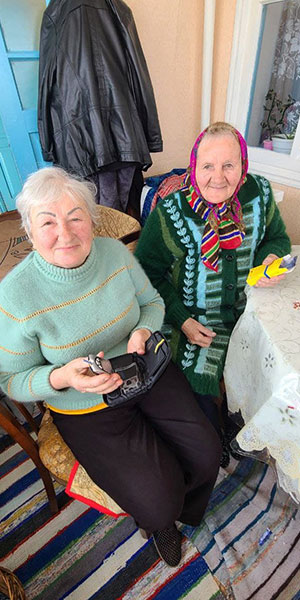 Back to news archive