IDDT Event 2022 – 'Changing Times'
Saturday, 29th October 2022
Kettering Park Hotel
We are glad to announce that this year we are holding an Event for you, again at the Kettering Park Hotel, just off the A14 at Kettering. You will see from the event booking form that it will be an interesting day with speakers and group discussions. The title is 'Changing Times' to reflect some of the issues that are affecting people living with diabetes.
We are pleased to tell you that we are being joined by Professor Alan Sinclair who is an international expert in in diabetes in older people and is a former Professor of Medicine at the University of Bedfordshire and a former Dean at the Bedfordshire & Hertfordshire Postgraduate Medical School.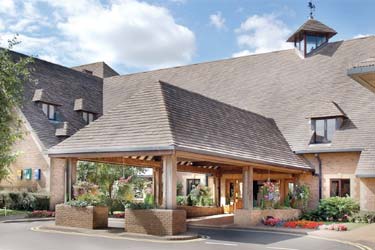 We are also joined by Abban Qayyum, Senior Specialist Physiotherapist, by Jane Chatham from Abbott Laboratories, manufacturers of the Freestyle Libre, and ending the day for us as speaker is Dr Gary Adams, Executive Director of IDDT.
So, something for everyone and we hope that you and your family – the spouses, the partners and the parents of those with diabetes, will be able to join us at the event.
Remember, the date for your diary is 29th October 2022!
Click here for a programme and booking form or call IDDT on 01604 622837 or email enquiries@iddtinternational.org
Back to news archive