Why not come to IDDT's 2012 Conference?
Date: Saturday, October 13th, 2012
Venue: Kettering Park Hotel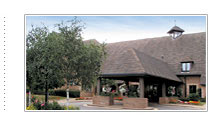 Never heard of Kettering?
Well, it is a central location for many people and it has good road access from all directions. From the north using the M1 and A14, from the north west, M6 and A14, from the south M1, A45 and A43 and from the east using the A14. By rail Kettering is an hour from St Pancras, London.